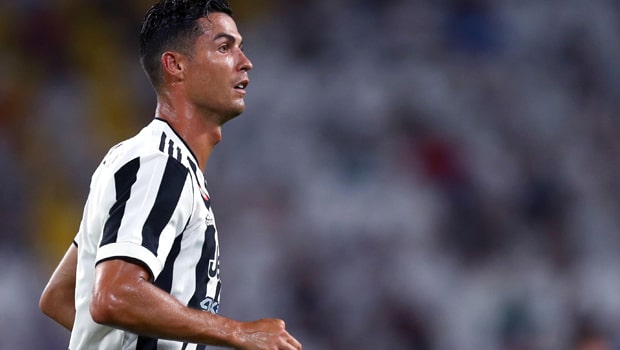 Juventus striker Cristiano Ronaldo has referred to speculations linking him with moves to Manchester Coty, Paris Saint-Germaine, and his former club, Real Madrid, as disrespectful.
The Portugues star stated this in his statement released on Instagram, saying he can't allow people to keep playing around with his name.
His reaction is also following the latest comment from Real Madrid manager Carlo Ancelotti. The former AC Milan manager, via his social media page, stated his respect for the five-time world footballer of the year but said there is no intention of signing him this summer.
Ronaldo pointed out that he remained focused on his game by doing less talk and more action in the lengthy statement. He added that this had been his guiding principle since the start of my career.
In setting out his position because of all that has been written about his future at Juventus, he said the frivolous way that speculation about his future is being reported in the media is disrespectful to all the clubs involved in these rumours, as well as to their players and staff.
While noting that his Real Madrid achievement is there for all to see, Ronaldo said beyond his achievement, said his nine-year stay at the Bernabeau saw a relationship of deep affection and respect for "merengue afición," which he respect and retain.
He further expressed his frustration that many stories have been written about him, likely to move away from Turin this week, with nobody ever bothered about trying to find out the actual truth.
He said the statement is to stop people playing around with my name.
With just a year left on his current deal, Ronaldo has restated his commitment to the Turin club ahead of next season.
It was gathered that the Madrid rumour was due to his relationship with Ancelotti.
Leave a comment