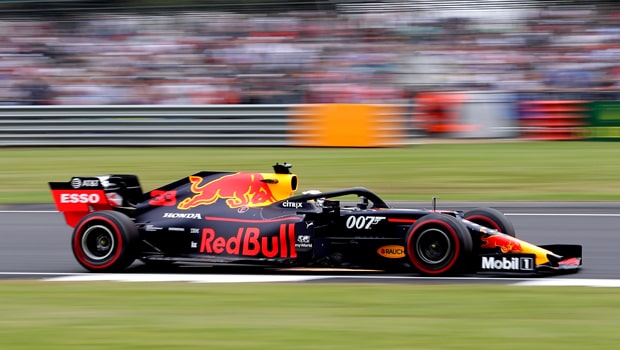 Japanese car manufacturing giant, Honda, has announced that it would continue its partnership with Red Bull into the year 2021. It also added its continued support for the Toro Rosso team up to the year in view. This is coming after Honda picked up its third win for the season with Red Bull in Brazil, where Toro Rosso also came second.
For a while now, there had been speculations that Honda may not carry on its deal beyond 2020. This is because of the new regulations expected to take place in Formula 1 by 2021, which is making some manufacturers unsure of whether to continue in the competition or not. The extension of the deal with Red Bull and Toro Rosso seems to be Honda's way of saying they are not pulling out of the Formula 1 anytime soon. It also means that Red Bull would continue in the sports after 2020, the year when all the teams' contracts with Formula 1 are set to expire.
Making the announcement on their Twitter page @redbullracing, they expressed their joy to the extension of the partnership, while stating they would continue to use Honda's hybrid engine. On Honda's part, it may not have been a difficult decision to extend the partnership, seeing that they already gained a lot so far. In just a year alone, they have picked up three wins, and this would be the first time since 1991 when two Honda cars would finish at first and second place at a Grand Prix. Compared to when they partnered with McLaren in 2015, this current partnership is yielding the right results.
Honda's partnership with McLaren could be termed a disaster as it ended in a very rough way. They criticized Honda's engine for underperforming and for being "uncompetitive." The partnership with Toro Rosso seems to be a form of vindication, as they have managed to gain wins using the same engine. Honda may possibly look into extending their stay in Formula 1 beyond 2021.
Leave a comment