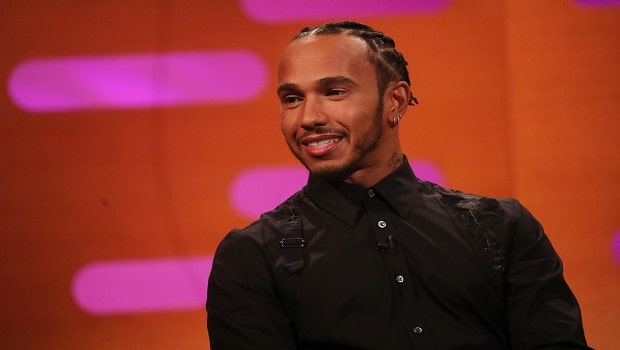 Lewis Hamilton finished 2019 with good records, claiming the world title for the sixth time and totaling his Grand Prix victories to 84.
At this point, no one can doubt how formidable he is as he is just a few steps away from matching Michael Schumacher's legacy of 91 Grand Prix victories and seven world titles.
Despite his achievements, the Mercedes Driver admits that it still feels a bit "surreal" when people mention his name with Schumacher's. He recalls the time he was growing up, watching Schumacher make those records and now that he has his name mentioned with Schumacher, it is something he is very proud of.
Hamilton also referenced the fact that he does not pay attention to his records or awards, and simply wants to keep driving, saying "I don't really know why." As he prepares for the 2020 season, the driver is preparing to face what he describes as a challenge. Among them include Max Verstappen and Charles Leclerc, two youngsters who have already made a record for themselves, finishing third and fourth overall in the just-concluded season. There is also Valtteri Bottas, also a Mercedes Driver, who finished second.
For Hamilton, the major issue is keeping up with the new generation of drivers. He knows for a fact that he is the second oldest man in the competition and he has to do all he can to "continue to find new levels, new heights and raise the bar". He may be under pressure in some form, but it is something he can easily handle, seeing as he battled with the 2019 season, winning 11 out of 21 Grand Prix competitions.
Also, it seems Hamilton has his sights set on the Ferrari team, as his contract with Mercedes ends with next season. Already, he had met with the Chairman of the team, John Elkan at a social event earlier this month. Hamilton has said before that although he is considering possible teams to join, it is something he wants to do carefully, adding he still likes working with the Mercedes team.
For now, it is impossible to say where Hamilton's future lies, as regards join a team, but one can hope that he puts on a great performance next season to win his seventh world title.
Leave a comment