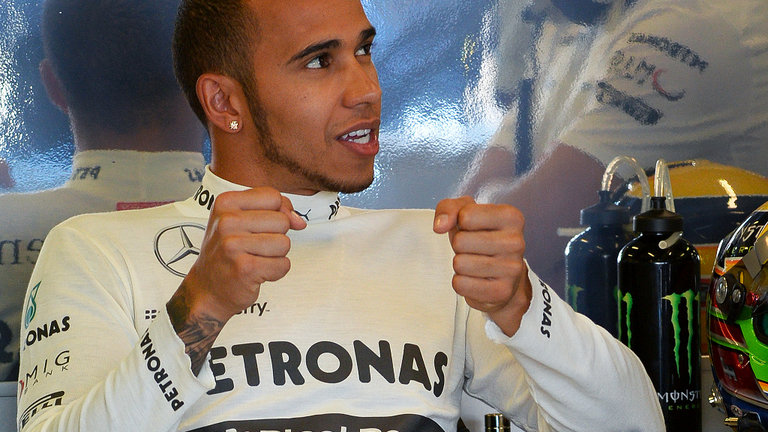 Share this story

Claim your Bonus
Get 100% up to SGD100 Bonus on your First Deposit

Lewis Hamilton savoring new-found independence at Mercedes after long relationship with McLaren.
The 2008 champion revealed that the end of their decade-long relationship has helped him become an F1 fan to a great driver. However, he also expressed that he has now the chance to be his own man with his new team.
"At McLaren, Ron is the Godfather. Naturally there does come that power. I don't know if it's about fear but there were definitely parallels," Hamilton told reporters.
"I have been in a very controlled environment since I can remember and it's not until the last couple of years that I've come out of that control.
"No one controls me now. I'm able to be my own man. Obviously I've got bosses at Mercedes in Ross Brawn, Toto Wolff and Niki Lauda.
"I make decisions I want to make now. I'm my own man and that's what I always wanted.
"I'm happier now. I can do things and I don't have to report to anyone."
Throughout the 2011-2012 season, the Englishman faced a tough decision of re-signing with McLaren or moving elsewhere.
And now that he's with Mercedes, Hamilton revealed that it was a big gamble, as he was leaving an established front-running team for an outfit who just won a signle grand prix in three seasons.
"I think there was a point where I weighed up the options and they were both good options but one was slightly riskier than the other and I wanted to try it," said Hamilton.
"It's a little bit like when you leave home. In fact a bit more extreme than that. Taking that leap. If I stayed, I would remain in that environment I'm used to my whole life.
"I would stay with people I'd known my whole life. I'd have been protected. If I go the other way it's all brand new.
"I have to make the best use of it all, build those relationships, grab it with both hands, no time to mess around.
"There's no time for mistakes. It's all on me."
Leave a comment