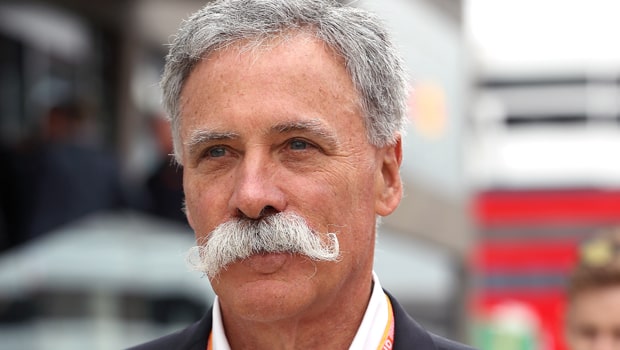 The management of Formula 1 has announced that it plans to reduce carbon emissions by cars that take part in its events to net-zero by 2030. Plans to achieve such a great feat is expected to take place almost immediately.
A statement by the F1 chairman, Chase Carey, acknowledged the efforts being made by other organizations in tackling global warming and related issues caused by carbon emissions, pledging the Formula 1's support to the cause.
The Formula 1 would host a total of 22 events prizes in 2020, with teams coming in from around the world. Due to the nature of their events, they play a significant role in carbon emissions to an extent, and they are taking an active step to curtail, it could really go a long way.
The announcement does not only affect races, but also the transportation and logistics of other teams, making it a very significant and sustainable effort by the management. The management would be joining with stakeholders and teams in the competition to see to its eventual success.
Formula 1's plan to cut down on carbon emissions also includes going green as they are also making plans to have their facilities powered by renewable energy. They also announced plans to use sustainable materials and also ban things like single-use plastics. The plan even includes more cleaner ways for fans to get to the venue of the event.
Already, cars in the Formula 1 events make use of the V6 turbo hybrid power engines, which delivers more power with less fuel, resulting in lesser carbon emissions, being a cost-effective measure. The plan now, according to Carey, is to develop, in partnership with the auto industry, the world's first net-zero carbon hybrid internal combustion engine, which would see to the reduction of carbon emission.
Formula 1 is, without a doubt, very concerned about the planet, as converted by the chairman, and are looking for ways to make it a better, cleaner and safer place, beyond the scope of car races.
Leave a comment