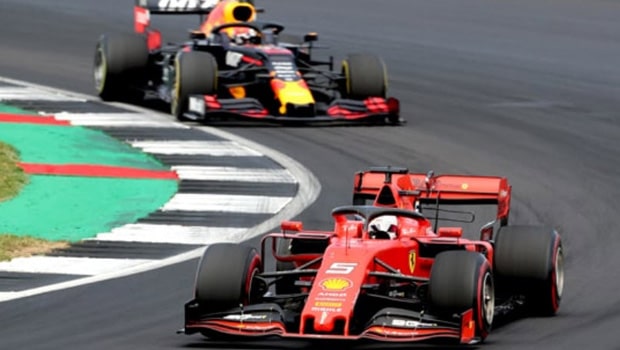 It is safe to say that nothing in sports is certain these days so it does not come as much of a surprise over reports that the F1 2021 season opener, the Australian Grand Prix, could be postponed. This is due to the COVID-19 restrictions currently in place in Melbourne, the venue of the race.
The scheduled date for the Australian GP is from March 19 – 21. The postponement has not been finalized, as there are currently talks ongoing between the Australian government, Formula 1, and the Australian Grand Prix Corporation. F1, however, is currently seeing how they can move the season opener to the Bahrain Grand Prix, which is the second event on the 2021 calendar.
A spokesman for the Victorian government commented that there were still exploring ways the event could hold without posing a risk to those around. He said, "The government will continue to prioritise public health considerations while protecting our major events calendar. Discussions between the Australian Grand Prix Corporation, the government, and F1 management about the F1 calendar for 2021 are ongoing."
The Australian GP is the traditional season opener but it just looks like it is about to be cancelled for the second year in a row. Last year, due to the pandemic, the season had to be moved to July to begin with the Austrian GP. But F1 is not the only sport that is being affected by the restrictions in Australia. The first grand slam of the year, the Australian Open has been shifted by three weeks and would now hold in February instead of the usual January. Coming to Australia means that the drivers would have to observe the mandatory 2 weeks quarantine period and the current restrictions mean that they may be unable to train properly.
F1 has maintained that they would be resuming in March, which means the Bahrain GP is an option they seriously consider. Talks are currently ongoing and we expect an official announcement in the coming weeks.
Leave a comment