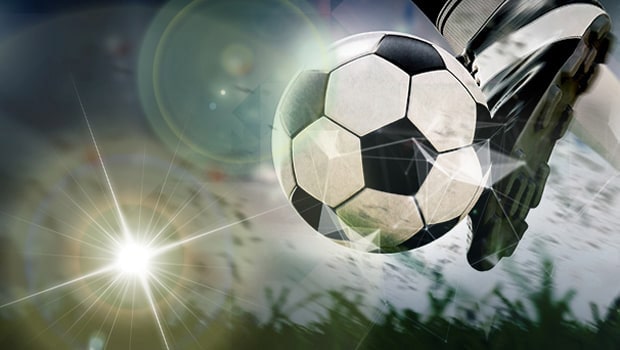 In the movie 'Moneyball,' Jonah Hill's character Peter Brand told Billy Beane (Brad Pitt):
"People who run ballclubs, they think in terms of buying players. Your goal shouldn't be to buy players. Your goal should be to buy Wins. And in order to buy wins, you need to buy Runs."
Replace the word "Runs" with "Goals".
That's it.
In order to buy Wins, Football clubs need to buy Goals.
Goals scored and prevented.
Now, where do most of the goals come from? 85 percent of goals come from Shots in the Box.
By dividing the number of shots in the box taken by the total shots in the box, you get the Total Shots in the Box Ratio (TSBR).
TSBR = Shots in the Box For / (Shots in the Box For + Shots in the Box Against).
The best teams have the highest TSBR.
The best teams have the best players, too.
They have the quality to produce many more shots in the box for than against.
What if you are not a big club?
If you play like big clubs in the boardroom, you will lose to the big clubs on the pitch.
You do not need it.
Many low revenues teams have a TSBR higher than expected according to their quality and players salary.
Try to figure out how they got it before you start trading players.
Then, introduce just a couple of new key concepts in your game style.
You can sign the coach of a low salary team with a high TSBR and try to improve performance with the players you already have.
Before buying a top scorer, upgrading your players' skills is more important.
Because if your players keep making the same mistakes that led to goals conceded, the goals scored by your forwards decrease in value.
One more year with the same players means better understanding between them.
Save money.
Heroes do what they can, with what they have, where they are.
For reference, check the Total Shots in the Box Ratio (TSBR) leaders from last season:
Serie A 2020-21
Atalanta .685
Juventus .650
Inter Milan .613
Napoli .600
Lazio .586
AS Roma .570
AC Milan .529
Fiorentina .466
Torino .466
Udinese .466
Sassuolo .462
Benevento .459
Sampdoria .457
Spezia .452
Premier League 2020-21
Manchester City .695
Chelsea .653
Liverpool .644
Brighton & Hove Albion .590
West Ham United .541
Manchester United .540
Leicester City .539
Arsenal .533
Leeds United .512
Aston Villa .506
Fulham .491
Wolverhampton Wanderers .484
Tottenham Hotspur .457
Southampton .455
La Liga 2020-21
FC Barcelona .637
Real Madrid .597
Sevilla .597
Atletico Madrid .588
Real Sociedad .582
Eibar .546
Villarreal .532
Athletic Bilbao .526
Getafe .519
Huesca .505
Real Betis .499
Celta Vigo .486
Deportivo Alaves .476
Osasuna .465
Leave a comment