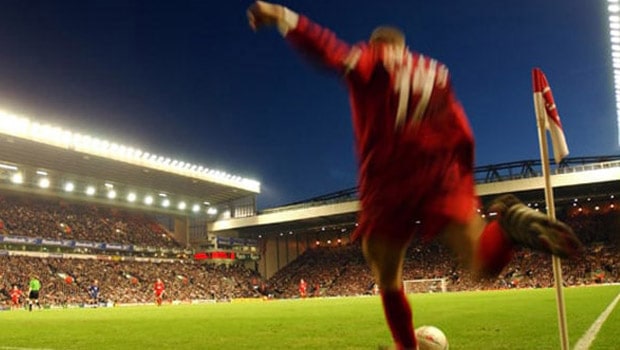 It seems like a long time ago that the big clubs in Europe tried to create the Super League.
The venture did not last more than a week, and due to pressure from fans, leagues, and UEFA, several clubs made a U-turn and withdrew from the project.
Specifically, the clubs that withdrew from the project were those of the Premier League. But Real Madrid, Barcelona, and Juventus are technically still part of the Super League since they never issued an official statement with their resignation.
UEFA has been working on punishment for these clubs, but their decision has been delayed for various reasons. One of the main causes of the delay is that UEFA wants to apply the legal measures to sanction the clubs correctly.
UEFA recently issued a statement that reads: "Following the opening of disciplinary proceedings against FC Barcelona, ​​Juventus FC and Real Madrid CF for a potential violation of UEFA's legal framework in connection with the so-called 'Super League' project, the UEFA Appeals Body has decided to stay the proceedings until further notice.
"UEFA understands why the disciplinary proceedings needed to be suspended for the time being, but remains confident in and will continue to defend its position in all the relevant jurisdictions.
"UEFA will take all necessary steps in strict accordance with national and EU law in order for the UEFA Appeals Body to be in a position to summarize the disciplinary proceedings as soon as possible."
It is speculated that the possible punishment for these clubs will be a two-year Champions League ban.
In addition, UEFA has said that any other club that attempts a similar breakaway will be penalized with a fine of $ 25 million and a deduction of 30 points.
Leave a comment