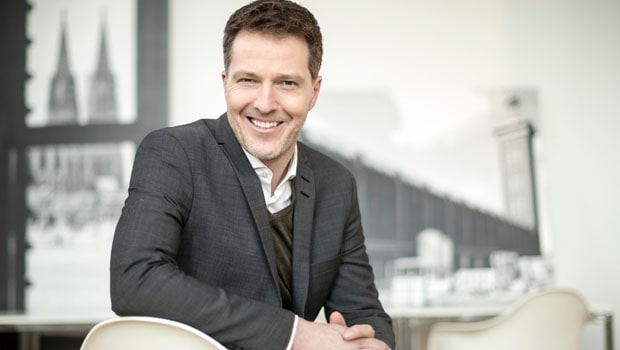 The controversial Super League seemed to be a thing of the past and an embarrassingly forgotten chapter.
But its new CEO, Bernd Reichart, says that the project is alive and has ambitious plans to materialize soon.
In an interview with Cadena SER, Reichart mentioned that although it is a long way to go, the Super League is going to materialize at some point.
"It is a long road, but we have the humility to do it step by step but without pause. Today has been an important step in communicating our intentions and in inviting European football to a dialogue. We are excited to see the doors open to dialogue.
"To a certain extent, they have moved more in twelve hours than in the previous 18 months. We know that they have responded to journalists who are open to it. We reach out to the entire football family beyond UEFA. There is a broad consensus that football needs reform. Football cannot continue as it is designed now."
On what a possible Super League would look like, Reichart said, "We want to create a system that allows clubs to grow through sporting merit. Open system with possibilities to dream and do it well and through sporting merit aspire to everything. No closed competition; it will be by meritocracy.
"The concept of a fixed position is not something that we are currently contemplating. The design of the format ultimately has to be the result of dialogue, but we don't have a predefined format; the dialogue we propose is real, and that's why I don't want to speculate on how it will definitely be. Sports merit will be applied to all members of that Super League."
Leave a comment