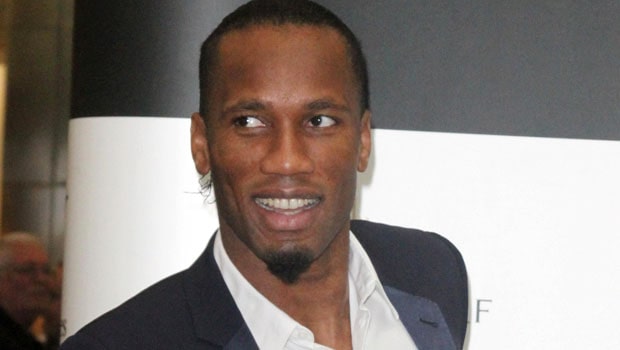 Didier Drogba is considered a Chelsea legend and one of the club's most iconic and successful players.
But Drogba doesn't seem to like how things are going at Chelsea under new owner Todd Boehly.
The former Ivory Coast soccer player asserted in an interview with Canal + that in this new stage of Chelsea under the command of Boehly, the club lacks many aspects that characterized the institution under the management of Roman Abramovich.
"I knew this club with a certain class during the Abramovich era, but today that is missing. It is tough for me to see how they got rid of certain people, for example, the physical therapists who were there for a very long time. They should go back to the principles and values ​​they had before," explained Drogba.
Drogba is not the only one who has harshly criticized Boehly, as other great former Premier League players such as Michael Ballack and Gary Neville have also been vocal in their disapproval of Boehly's management.
For example, Thierry Henry criticized the American businessman for his suggestions to improve European football.
"Did he say 'can (learn) a lesson?' What is that supposed to mean? What are you trying to teach? What are you doing to teach us? I don't like (Boehly's idea) because this is Europe, and it doesn't work like that. A team goes up and down. An All-Star, for what?! No, no. Maybe (the public will like it). But you asked me, and it's a no," he told CBS Sports.
Boehly has stated that he has a master plan to completely transform the club and make it a force to be feared across Europe.
Boehly's most recent strategic move is the signing of Joe Shields, the former Southampton and Manchester City scout.
Shields' job will be to finalize the signing of young promises to build the foundations of the long-term sports project.
Leave a comment