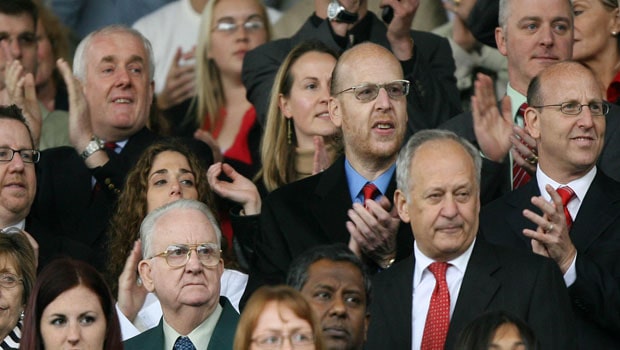 What the fans have wanted for a long time seems to be coming true, the Glazers are willing to sell Manchester United.
For many years the fans of the Red Devils have shown their discontent and dislike for the owners of the club, the Glazer family. Protests, boycotts and banners with messages against the family have been a constant at Old Trafford.
Fans have tried to put pressure on the Glazers to sell the team to a new owner, but so far the family has not been interested in relinquishing ownership of the club.
But recently Sir Jim Rattcliffe, billionaire businessman, owner of chemical INEOS openly declared his desire to buy the team and confirmed that he has had meetings with the Glazers.
"Manchester United is owned by the Glazer family, who I met. I met Joel and Avram and they are the best people I have to say. They are correct gentlemen, very nice people, and they do not want to sell the club, "Rattcliffe explained in an interview.
"If it had been up for sale in the summer, yes, we probably would have had a chance with Chelsea, but we can't wait for Manchester United to be available one day," he added.
However, following Rattcliffe's statements, England's Daily Star revealed that the Glazers would consider selling the club for a multi-million dollar figure of $10 billion.
In the event that any buyer agreed to buy the English club at that figure. Manchester United would become the most valuable club in the world of sports, overtaking American sports franchises like the Dallas Cowboys and New England Patriots, teams that are valued at $8 billion and $6.5 billion, respectively.
So it's not a lack of will on the part of the Glazers but a lack of capital and the right offer for them to agree to sell to the Red Devils.
Leave a comment