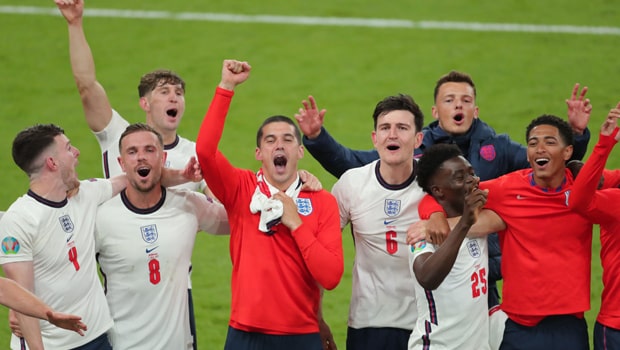 On December 1st, Ben White left the England camp in the World Cup in an inexplicable way.
This was the first time the player was called to represent his country in such an important tournament, so his sudden departure surprised everyone.
Not many details were given when the player left, and only personal reasons were alleged. The FA issued a brief statement asking for the player's privacy to be respected. Some rumors pointed to a clash between White and assistant manager Steve Holland.
After his return to England, White traveled to Arsenal's training camp in Dubai in preparation for resuming Premier League activity.
"I am very pleased, everyone has been giving him a lot of support and love, which is what he needed," the Arsenal manager told a press conference.
"You know the reasons why he had to leave the (England) camp, and we are delighted to have him back and have him in really good shape."
The fact that the player joined his club makes the matter even more suspicious since, apparently, his personal affairs in England did not require much time.
The Daily Star alleged that White had a verbal disagreement with Holland in front of the entire England squad and that this was the only reason the player was sent home.
When England coach Garreth Southgate was asked about the truth of the fight between White and his assistants, he replied:
"I think by commenting on the story, I could be giving it any form of credibility, really.
"We explained why Ben left the camp, and I think it's important that that is respected, really."
Leave a comment