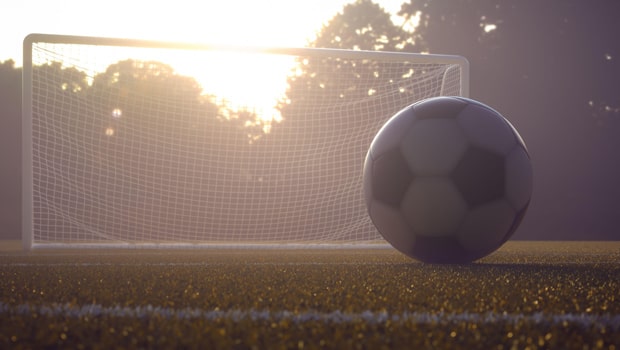 Real Madrid is one of the world's most successful and iconic football clubs, and part of its success can be attributed to its tireless quest for excellence in recruiting talent. One particular corner of the world where they have found great players time and time again is Brazil. Real Madrid has invested considerable resources in scouting talented Brazilian players and has also made significant investments in Brazil's football infrastructure.
Real Madrid has brought some of the best Brazilian players to Europe throughout its history, including stars such as Roberto Carlos, Ronaldo Nazario de Lima, Kaka, and Marcelo Vieira. These incredible talents were acquired through a combination of scouting trips to Brazil by Real Madrid officials as well as deals with major Brazilian clubs. Furthermore, Real Madrid has partnered with local academies to identify young talent from an early age.
Endrick Felipe Moreira de Sousa is the most recent signing of Madrid from Brazil.
The young striker for S. E. Palmeiras is regarded as a prodigy with superstar potential.
"I thank Palmeiras, champion of the Americas and the world and, forever, the club of my heart, for giving me everything I need to become who I am today, helping me achieve my dreams, and respecting my wishes and those of my family. Until I join Real Madrid, I will continue dedicating myself as I have always dedicated myself to offer Palmeiras even more on the field: more goals, more victories, more titles, and even more joy for our fans," Endrick mentioned in an interview.
The operation has cost Madrid about 60 million euros, and the player can join the club when he turns 18 in the summer of 2024.
The experts predict a promising future for the youngster and affirm that he will become better than Romário and Ronaldo.
Leave a comment