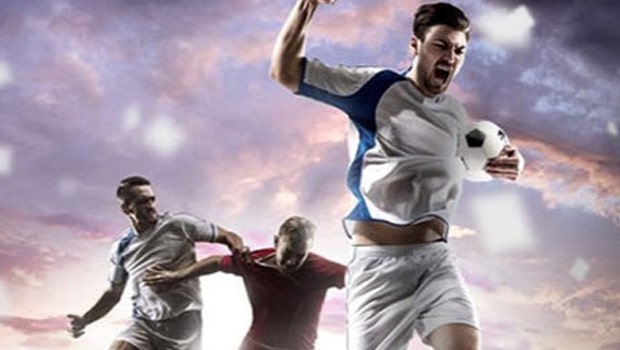 UOL Brazil revealed that the original Super League plan included various clubs from South America.
According to what the Brazilian media publishes, the Argentine club's River Plate and Boca Juniors, together with the Brazilian Flamengo, had had conversations with executives of the Super League to join the tournament.
The idea was that these three South American clubs would be part of the founding members, ensuring their permanent participation in the tournament.
Also, if the incorporation of the South Americans were to occur, the tournament would have been called the Intercontinental Super League.
Everything seemed to be going well in the negotiations, but the Covid 19 pandemic changed the plans, and the creators of the Super League preferred to concentrate their efforts on creating a competition only for European clubs.
The Brazilian media also details that FIFA was aware of the plans of some clubs to create an intercontinental tournament. Since in November 2019, there was a meeting between Florentino Perez, president of Real Madrid and The Super League, Gianni Infantino, president of the FIFA, and executives of the Argentine club's River Plate and Boca Juniors.
The purpose of this meeting was to present the proposal for a new intercontinental club tournament. UEFA and COMEBOL spoke out against the meeting, but FIFA said it would attend the meeting and serve as a mediator.
Also, FIFA had already been working on the new format for the club world cup, so they were interested in knowing if the clubs' proposal interfered with their plans.
Leave a comment