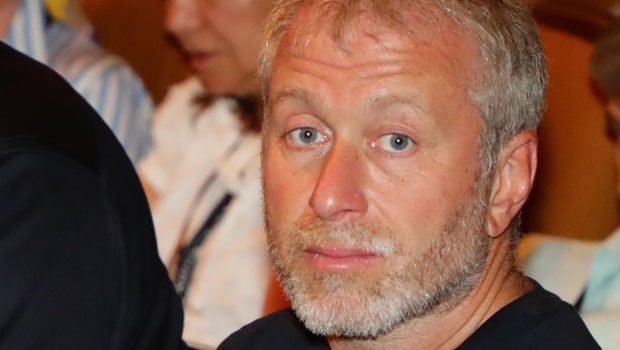 The Russian billionaire Roman Abramovich was highly appreciated by Chelsea fans, since thanks to the capital that he invested, the Blues are today one of the largest and most important clubs in England and Europe.
But the recent controversy surrounding the European Super League seems to have affected his reputation and his relationship with fans, or at least that's what Abramovich believes.
According to sources close to the club, Abramovich is furious at how things have turned out after the club announced its withdrawal from the controversial Super League project.
Abramovich appears to be surprised by the fans' reaction. And fears that this will lead to a breakdown in the relationship between the club's hierarchy and the supporters.
Also, the Russian billionaire is concerned about how this could affect his legacy at the club.
In an attempt to disassociate himself from the controversy, Abramovich said that he completely relied on the judgment of Chelsea Chairman Bruce Bucks to agree to join the European Super League project as this seemed to be the best option to ensure the long-term interests of the club.  He also indicated that before the protests at Stamford Bridge, internally, they already decided to withdraw from the project.
Abramovich has been away from the club for a long time and does not attend games at Stamford Bridge due to visa issues. But he said that he is working on what is best for the club. For example, he reveals a plan for a complete renovation of the stadium.
Leave a comment