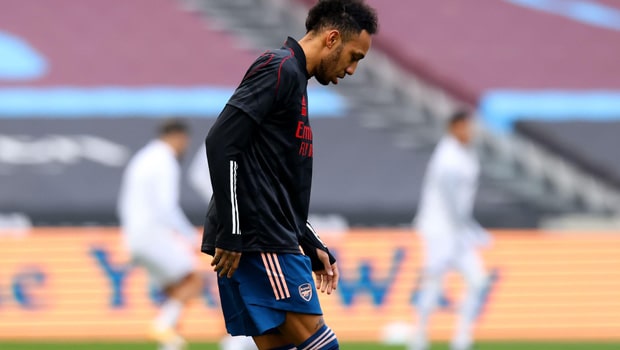 Arsenal captain Pierre-Emerick Aubameyang deleted his Twitter account due to a large number of messages and conversations surrounding the controversial European Super League.
The player is recovering from malaria, which he contracted from his international duty with Gabon. The disease has kept the forward off the pitch for several weeks.
In fact, Aubemayang is recovering in a hospital where he has limited access to social networks. But the news of the Super League reached the player.
Shortly after the controversial project was announced, Aubameyang took to Twitter to express his annoyance with the amount of uproar and discussions around the Super League. And how it seems that the new tournament was more important than other vital issues such as the pandemic or racism.
In the same tweet, the Gabonese indicated that he would leave the social network, and a few minutes later, his account was deleted.
But Aubameyang didn't last long offline, as he recently reactivated his account.
The gunner resumed his activity on social media by tweeting that he was very emotional and that this had been the main reason why he deleted his account.
Aubameyang has been heavily criticized for his lack of leadership on the pitch. And fans call for him to be stripped of the captain's band.
Deleting his tweeter account and the later comeback has made fans question his role as the Gunners captain even more, as he doesn't seem to have the mental strength to deal with the pressure.
Leave a comment