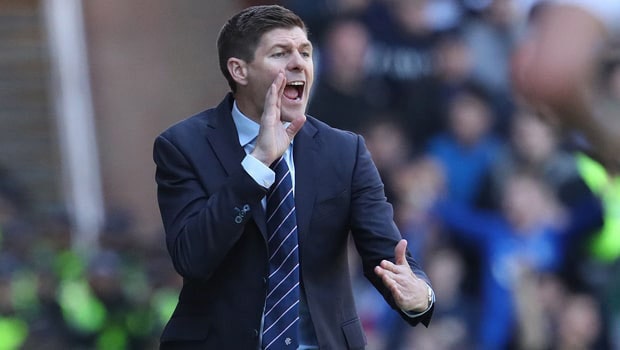 Aston Villa has lost four of their first five Premier League games, and all eyes are on manager Steven Gerrard who may be on the brink of being sacked.
Gerrard arrived at Aston Villa with great expectations, and the fans thought that the former Liverpool legend would give the club more competitiveness, but he has only added eleven league wins since he began directing in November 2021.
Gerrard led Rangers to Scottish champions and set them on course for a second successive league title. With this resume, Aston Villa saw him as the perfect option to lead the club.
But this season, Villa is at the bottom of the table, with three points from five games and only four goals scored.
The Villains can sink even more to the bottom of the table if Leicester City can pick up points.
"I take all the responsibility, all the pressure on my shoulders. I am very aware of how the table is," Gerrard said at a press conference.
The team invested 40 million euros to incorporate Diego Carlos and Philippe Coutinho to strengthen the roster and increase the chances of being at the top of the table and accessing the European tournaments.
But with the current situation, some players are asking to leave the club as they see a dark future for Aston Villa.
At the moment, the club's board has not commented on the matter. But redundancies in the Premier League can happen at any time, especially when you don't get good results.
The first victim of the harsh reality of the Premier has been Scott Parker, who was terminated by Bournemouth this week after Liverpool's 9-0 thrashing.
Leave a comment