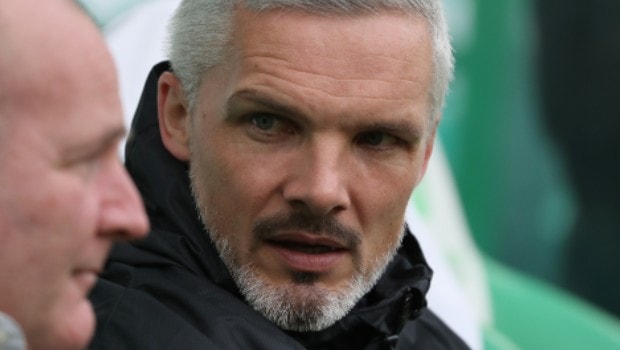 St. Mirren manager Jim Goodwin has said he has no problem if Celtic and Dundee United were to be crowned Champions.
There must have been a lot of questions bothering the mind of most fans not only in the SPFL but in every league in most of Europe as to how things will end up if football can't be played anymore.
However, Jim Goodwin believes that if football ceases to exist anymore, Celtic should be crowned Champions as they have already gone ahead of others in the league standings.
The St. Mirren boss added that he doesn't make the decision which might eventually come into fruition based on envy, but it is common sense and glaring that Celtic needs to be crowned champions in the league and Dundee United in the Championship division.
Goodwin told reporters in an interview that he wouldn't want to find himself in Ian Maxwell or Neil Doncaster's shoes.
He added, " we have all found ourselves in a tight situation, and I can't stop thinking what clubs like Celtic, Hearts, and Dundee are going through."
But if we fail to finish the season, then I see no reason why both clubs [ Celtic and Dundee]  can't be declared champions they are miles ahead and have been leading the affairs of the table for long.
However, on the flip side, relegation will seem unfair on Hearts as they still have a slim chance of staying afloat of the relegation waters.
Celtic will wish they can play their remaining games if they can. League authorities and governing bodies must make sure clubs are doing fine to avoid a financial crisis during these hard times where revenues are not coming in.
Leave a comment