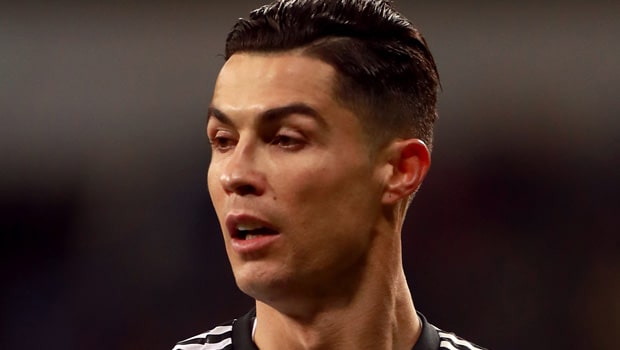 The Champions League group stage draw has paired Juventus and Barcelona in the same group. This means that the considered best players in the world, Cristiano Ronaldo and Leonel Messi, will be meeting for the first time in a group stage of the top European club tournament.
Both players have met in the past in the Champions League, but never in the group stage.
The first clash between the two was in 2009 final in Rome. At this time, Ronaldo wore the Manchester United shirt and was the Red Devils' leading player. The game ended 2-0 in favor of Barcelona. Messi would score the second goal for Barca ensuring the Cup for his club.
The second time these players saw each other was in the semi-finals of the 2011 Champions League. Ronaldo, now wearing Real Madrid colors, faced a Messi who was relentless. In the first leg match at Madrid's stadium, Messi would score two goals for a 2-0 victory. The second leg match on Barcelona's court would end in a 1-1 draw. Barcelona would end up winning their fourth Champions League after this.
Ronaldo is looking to break this losing streak against the Argentine superstar. Now wearing the colors of Juventus, a team with which he has achieved great success in the Italian league.
For his part, Messi will confront the Portuguese at what could be the lowest point of his career after trying to leave Barcelona and maintain a terrible relationship with the club's board.
Leave a comment