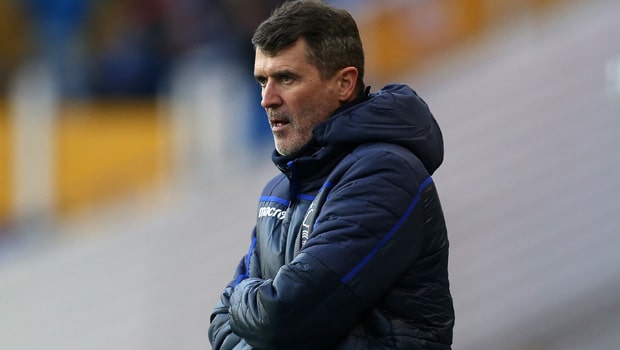 Manchester United legend Roy Keane speaks his mind out on the work Mikel Arteta has done with Arsenal and names the players who currently pose a problem for the club's performance if it is to compete at the highest level.
In the post-Arsenal vs. Liverpool analysis on Sky Sports for the Premier League matchday 3, Keane began by acknowledging that Arteta has done an excellent job with the team and that the Gunners' improvements in attitude and playstyle are noticeable. However, there is still a lot to be done.
Keane believes that Arteta needs to strengthen the team's defense and add a few more players, "He still needs a couple more players in. We saw again that defensively – I still think David Luiz, Kieran Tierney and Rob Holding, there's big question marks over them. Luiz still has that mistake in him," Keane said.
The Gunners boss disagrees with the former Irish star's assessment of his team. In the press conference after the defeat against Liverpool, Arteta was happy for his team's performance, although he did recognize that the Reds are at a different level.
"We were in it for a big part of the game. The reality is they are superior to us in many aspects. You could see that in some phases. I'm really happy in the way the team competed and kept believing. This is the standard we have to reach. We are on a different journey. They've been together five years, we've had a few months. We have a long way to go in many things."
It is baffling and even seems unreasonable for Arteta to recognize such a big difference between the two teams when just a few weeks ago, the Gunners managed to defeat Liverpool for the Community Shield.
Leave a comment