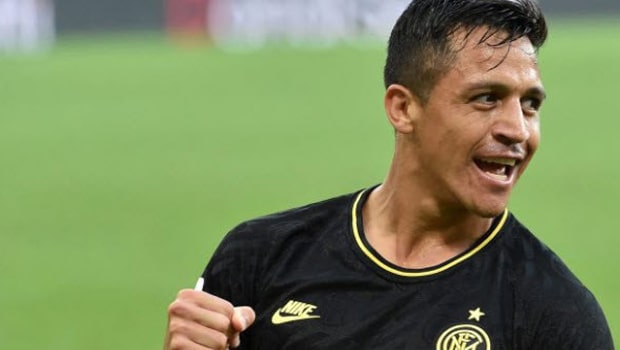 Alexis Sánchez closed his stage with Inter Milan and went to the transfer market in search of a new club that would give him an opportunity in the main leagues of the European continent.
Things were not easy, and Alexis had to go through several negotiations and a few offers. The player even came to consider the possibility of returning to South America and sent a message to River Plate.
But he finally managed to sign up with a European club, Olympique de Marseille.
The French club carried out an accelerated process to ensure the hiring and incorporation of the Chilean.
This week the player arrived in Marseille to undergo medical tests and be officially presented.
Several fans approached the club doors to welcome him, and Alexis decided to go out to greet those present.
But the player tripped over a flare and lost his balance; thanks to a security guard, he was able to stay on his feet and not cause an injury that could cost him the start of his new stage.
At 33 years old, Sánchez adds a new historic European club to his career after having played for Arsenal, Manchester United, Barcelona, and Inter.
Although Olympique has not given details of his contract, various local media assure that he signed for one year, with the option of an additional one, and that his salary will amount to 3 million euros.
During his time in Serie A, the striker appeared in 173 games and scored 36 goals. The departure of Alexis Sánchez leaves a tasteless Inter Milan after three seasons and a significant economic effort. The Chilean striker could never establish himself as a starter.
Leave a comment