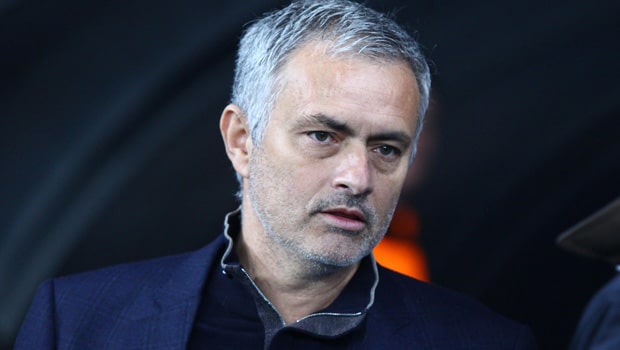 The heat suffocates the fields of England, and the Premier League does not want to take risks with the players' hydration. For this reason, the weekend Premier League matches will have water breaks.
The mid-game intervals were initially designed to help players cope with the demands of a congested calendar after the three-month break caused by COVID.
However, the measure was dropped before the start of the following season due criticism that managers were using it to give tactical advice to their teams.
José Mourinho, who was then in charge of Tottenham at that time, said: "If someone says it's just a drinking break, we all know it's not true. It's a tactical break.
"You can help a team that is in a bad moment of the game, and you can kill the dynamic of a team that is at the top; there is no doubt about that."
The teams enjoyed 90 seconds of inactivity and rehydration 25 minutes into the matches if the temperature exceeded 30 degrees Celsius. The FA has already established this rule for a long time, and it is expected that it will be necessary to apply it for the games that take place in the coming weeks.
In the past, the fans have not liked this measure very much either, since they consider that it breaks with the rhythm of the game, on some occasions that the breaks have been used for hydration, the fans have booed during the entire break showing their discontent.
Leave a comment