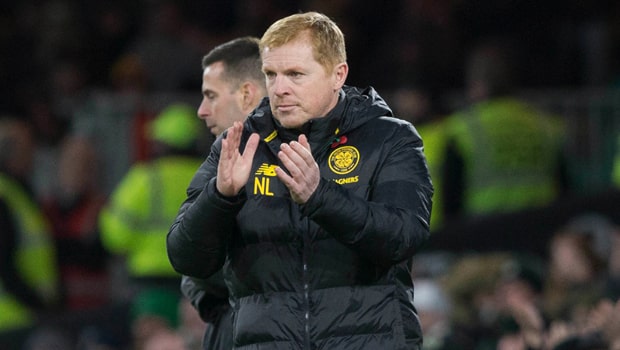 Celtic manager Neil Lennon had played down reports which said he regrets quitting Celtic previously before he rejoined the club early this summer.
The manager said he has his reasons for leaving Celtic the first time around but has found himself occupying the position he never wanted to go.
Lennon also discussed the atmosphere during the Lazio match and how he was impressed with the players' performances in both legs in the Europa League.
Despite the success achieved by the previous manager Brendan Rodgers in the League, he struggled against big teams in Europe as he had failed to make a mark before he left for Premier League side Leicester City. However, Lennon has picked up his legacy, where he left it by winning essential games in Europe, especially with two games to spare as they have secured qualifications already.
When quizzed about why he left the club previously, Lennon said he has his reasons for leaving at that time, and he doesn't regret it because he felt it was the right thing to do for him at that time." I wanted to bring back those big European nights back to Celtic Park'' he added.
Looking at the Lazio win at Celtic Park, it was a perfect night with a lot of sparks, and the atmosphere was brilliant, which gave birth to excellent performance and results. The Cluj match at home was the tip of the iceberg, but the Lazio game was more electrifying, and the fans enjoyed every bit of it.
Celtic has been very impressive in Europe, and they have also continued their success in the League, though it has been a bumpy ride as there have been highs and lows; nevertheless, they are still on course to achieving another league title.
Leave a comment