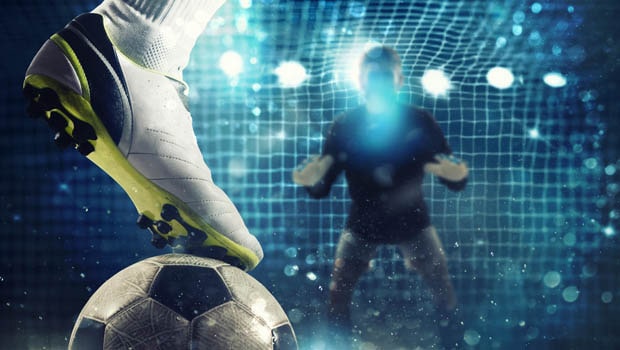 Atlético, Manchester City, Barcelona, and Eintracht Frankfurt are in the spotlight. UEFA will issue a sentence in the next few days, and punishments are coming for unfortunate attitudes and apparent negligence.
In the case of what happened at the Wanda Metropolitano, the reports of the referee and the UEFA delegate will be fundamental in the possible punishments.
The fourth referee got into the tunnel first, standing at the back. On most occasions, his presence is no more than a testimonial. Still, on this one, he took note of what happened, and there are several players from both teams who were singled out for their provocative attitude or for taking action, as has been able to verify in the videos. Due to this situation, some of City's players have jeopardized their participation in the semi-final.
On the other hand, is the situation in Barcelona. The chaos in the City, and the German lack of control inside the Camp Nou were not only tolerated by UEFA and is a  clear breach of the rule for the correct dispute of the matches of its competitions.
The norm indicates that the fans must be conveniently separated within the stadiums. Under no circumstances can they be intermingled, as happened at the Camp Nou. There is apparent negligence from both clubs.
Eintracht Frankfurt has an obligation to know the fans' movements, something that did not happen.
UEFA will open a file, ask all the teams for responsibilities, and act accordingly because what happens could have unfortunate consequences.
Leave a comment