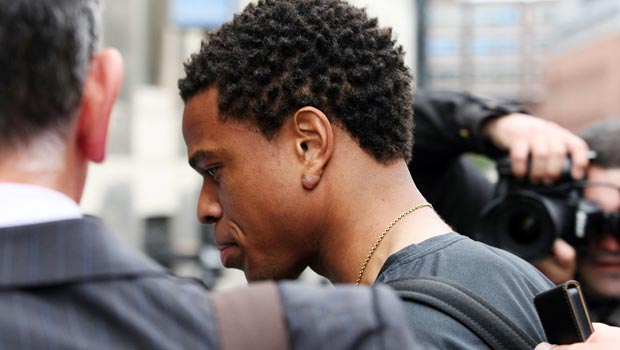 QPR manager Harry Redknapp has denied reports claiming Loic Remy's move to Liverpool collapsed due to a failed medical.
The 27-year-old was set to move to Anfield at the weekend for £8.5million but the Reds pulled the plug on the deal at the last minute.
Although Liverpool boss Brendan Rodgers refused to reveal the reasons why, reports in the British press suggest it was due to a problem in the medical.
Remy, who spent last season on loan at Newcastle United, now appears to be staying with the R's and Redknapp has admitted he is delighted to welcome him back.
Speaking about Remy's failed move, Redknapp told reporters: "He'll come back here. I only know what I've seen and heard and I don't really know how he's failed a medical.
"He had a stringent medical here, one at Newcastle, one with the French team before the World Cup. He's never had a problem with his fitness – you couldn't meet a fitter lad.
"I don't see there could be any issue with his fitness. Their loss is our gain. I've got a fantastic striker."
"I said last year he's a striker capable of getting 20 goals in the Premier League and that's what we want him to do. I think he's one of the best strikers in the division," he added.
"It can't be a medical one because he's never been unfit. It's not possible. It certainly didn't make any sense – there has to be another reason. It can't be a medical issue.
"There must have been some kind of breakdown or they've decided to move in another direction."
Redknapp will now be hoping Remy can fire the club to safety, with the newly-promoted side 2.80 to be relegated this season with Dafabet.
Leave a comment