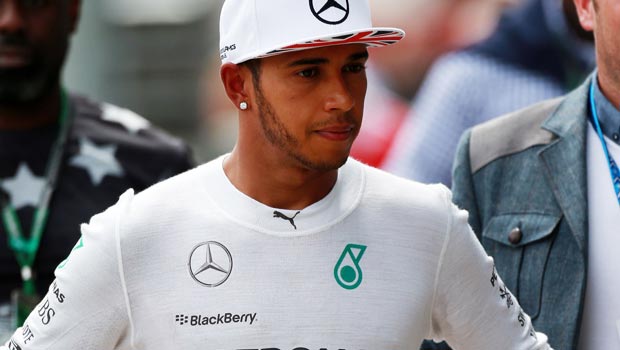 Mercedes' Lewis Hamilton insists Formula 1's summer break will give him the opportunity to re-energise as he tries to win the Drivers' Championship this season.
The Brit has endured two tough races in the last few weeks in Germany and Hungary. At Hockenheim he crashed into the barriers during Q1 but still managed to climb from the back to the front.
He was also in the wars at the Hungaroring with a fuel leak giving his team plenty of problems. The former world champion was once again able to climb into third place as he tries everything to keep within touching distance of team-mate Nico Rosberg.
The German sits top of the Drivers' Championship leader-board but his lead could have been bigger, but for Hamilton's refusal to listen to team orders last weekend.
Hamilton, 1.77 to win the world title for a second time, is now hoping that the break will do him good as he looks to rest ahead of the final few months of the season.
He told Sky Sports: "I think it's been a very challenging and trying and testing last two weeks. And to be able to still keep myself together – I saw some of the stories written, which said I was going to crack under pressure or something like that – this hopefully shows that I'm not.
"I'm still in the fight and I'm still raring to go. So this break will be good to re-energise, get fit; I'm very light but the car's lighter, so I can put a little bit of weight on over this break.
"But it'll be muscle not fat and hopefully [I'll] come back stronger, physically and mentally."
Leave a comment