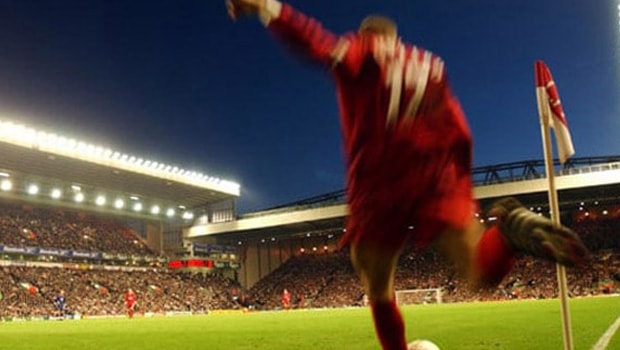 A new wave of COVID-19 is hitting England, and the country has had to impose new restrictions and measures to contain the outbreak.
The Premier League has also had to act since the new wave has forced to suspend matches.
The League One clubs have been hit the hardest with Ipswich, Peterborough, and Sunderland having to suspend matches, the same as Millwall in the championship and Newcastle in the Premier League.
For example, at Ipswich, six club members, including manager Paul Lambert, have tested positive for the virus's new strain.
Matt Byard, Ipswich Physiotherapist, has asked the EFL for a break to protect player's and staff's health. " I know the EFL are looking at bringing in extra measures, with maybe more testing for example"
Byard added: "I have always supported routine testing to secure a return to playing program. "Personally, with so many clubs affected by this presently and this new strain development, football may benefit from a" circuit break" before a return to playing securely."
According to the Daily Mail, the Premier League is the one that has taken action for the six London teams in Tier 4 areas.
These teams will have to test players for COVID twice a week or every 72 hours.
The Premier League plans to extend the measure to all 20 top-flight clubs after Christmas.
With these measures, the Premier League intends to prevent the spread of the virus's new variant in other areas of the country.
Leave a comment