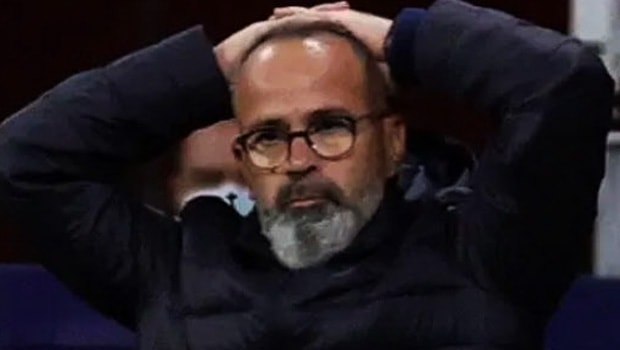 Cadiz CF is going through a bad streak in La Liga, where they have lost 4, tied one, and won one of their last six games.
The club had to deal with the injuries of José Mari, Augusto Fernández, and Bodiger, which has reduced their attacking power.
Faced with this situation, Cadiz boss Alvaro Cervera has established that his priority for the next January market is to bring in an offensive midfielder.
So he let it known in an interview after the 2-0 defeat against Getafe. "It is true that I would like midfielders of another cut. Not more defensive, but second play. But it is what we have and they do it well, but in games like this where not much passes through the center, we need another type of players."
Several Spanish media suggest that one of the players that boss Cervera likes the most is David Timor from Getafe.
32-year-old Timor is a player with a lot of experience in La Liga, where he has played for clubs such as Valencia, Osasuna, and Valladolid.
With his current club Getafe, Timor has played 12 games, although most of them have been as a substitute and he has a contract until 2022.
By not having a guaranteed position in the starting eleven of Getafe, Timor is willing to transfer to Cadiz.
But it seems that Getafe boss José Bordalás doesn't want to let the player go so easily.
Cadiz has already had some approaches with Getafe to negotiate for Timor, whose market value is around € 2,000,000.
If Cadiz wants to incorporate Timor, it must first free up the club spaces since they currently have 25 professional licenses covered.
One of the players most likely to leave the club is Alexander Nano Mesa; the 25-year-old forward has barely played 9 minutes for the club in La Liga and does not appear to be in Cervera's long-term plans.
Also, Cadiz has another 4 forwards Álvaro Negredo, Choco Lozano, Álvaro Giménez and Filip Malbasic, so it is unlikely that Mesa can fight for a place in the starting eleven.
Leave a comment