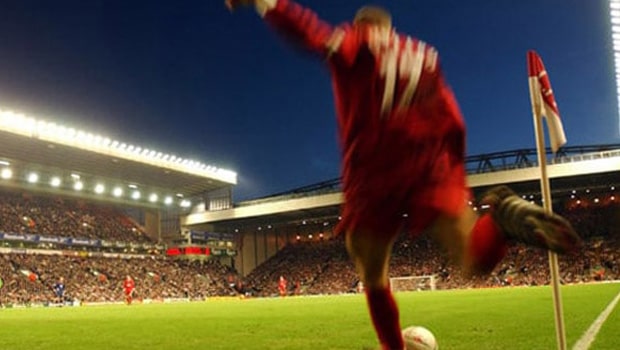 In recent years, the rules of soccer have undergone several modifications to make the game fairer and more impartial, such as the VAR or the Premier League's most recent initiative to protect the physical integrity of the players.
The International Football Association Board (The IFAB) has authorized the Premier League to start with a pilot plan from January 2021 to test a new rule that allows teams to make additional substitutions if a player on the field suffers a concussion.
According to the statement issued by the IFAB, "The Concussion Expert Group (CEG) again emphasized the protection of players is the main goal and that a clear and uniform approach is needed, which can operate effectively at all levels of the game. Therefore, the group agreed that applying an 'if in doubt, take them out' philosophy would be the best solution to safeguard the health of football players."
The IFAB wants to prioritize the players' safety since, in recent years, they have received harsh criticism for how they have handled situations related to concussions during games.
In addition to the Premier League, the measure is also expected to be tested in soccer matches during the Tokyo Olympics and in any other competition that wants to be part of the pilot plan. "The members recommended further consultation, working with the FIFA medical subdivision and other stakeholders, to facilitate trials to start from January 2021 for any competition that is interested in taking part."
Leave a comment