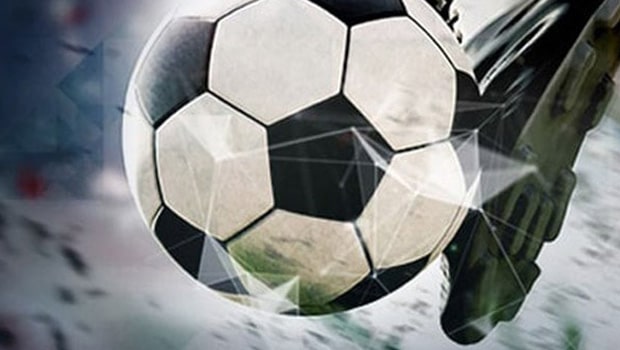 The EFL clubs have been very busy trying to develop new ways to generate income and recoup some of the money they are losing by keeping their box office close.
Throughout October, test matches have been held; during these matches, a limited number of fans have been allowed to attend the stadiums.
Clubs have started to test other initiatives; for example, Middlesbrough fitted out the hospitality areas at Riverside Stadium so that staff and some fans could watch Boro's away game against Reading.
Norwich, Millwall, and Watford have similar events planned, where they will screen the club's away games in some areas of the stadium so that fans can enjoy them, adhering to health protocols and social distancing.
These events have aroused fans' interest, who want to return to support the clubs in a closer way and are looking forward to returning to the stadiums soon.
However, projection events in stadiums'  have not been liked by the English government, who have already sent a warning to the clubs stating that the use of the hospitality areas inside the stadiums is considered an "organized event" and is outside the hospitality guides.
The notification sent by the government has made several clubs cancel the events they had planned for upcoming matchdays.
Clubs need new ways to make money, and these events were a way to relieve financial pressure. The Department of Culture, Media, and Sport has stated that it is working with several entities to analyze this type of event and made a final decision if they can be held or not.
Leave a comment