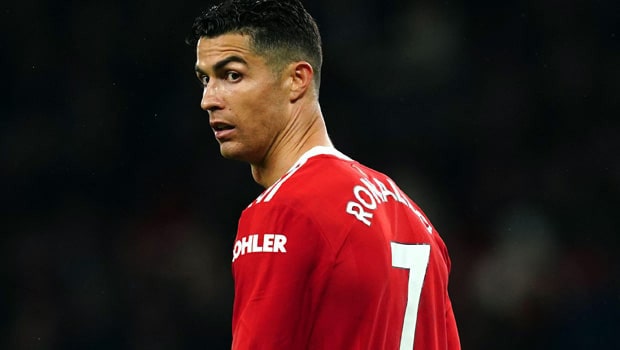 Cristiano Ronaldo vs Lionel Messi is always a topic of discussion and argument between football aficionados. However, when a legendary manager like Sir Alex Ferguson picks a player, you got to give it some weightage. The Scot has had the pleasure of coaching Ronaldo during Portuguese first stint with Manchester United.
The veteran head coach heaped praise on the Argentine but picked Cristiano Ronaldo as a better player in his interview with Eurosport in 2016. The former Red Devils gaffer picked Ronaldo over Messi for his work ethic as he observed the Portuguese from close quarters.
Messi played for the legendary Barcelona team but Ferguson feels Ronaldo has always had the skills to deliver the goods for a below-par team as he is a complete player.
He had earlier said, "It's interesting to me that we hear so much about two players these days: Ronaldo and Messi. Now don't get me wrong, Messi is a fantastic player, it's like he's wearing slippers when he controls the ball, but here, for me, is the difference: Messi is a Barcelona player but Ronaldo could play for Stockport County and score a hat-trick."
"He has everything. He can shoot with both feet, head the ball, he's as brave as a lion, and here's something else people overlook. During my time at Manchester United I was lucky enough to have a lot of people who put in countless extra hours to get better."
It is well known that Ronaldo always gives his 120% in the training session and that has played a key role in his glorious career. Ferguson, who won Premier League title on 13 occasions, heaped praise on Ronaldo.
"Gary Neville turned himself from an average footballer into a wonderful one because of his work ethic, as did David Beckham, but Ronaldo used to completely exhaust himself, and still does. He just wanted to be the best in the world."
Meanwhile, Ronaldo was able to prove Ferguson's philosophy as he scored 24 goals for Manchester United across competitions in the 2021-22 season. On the other hand, Messi could only score 11 goals across all competitions while playing for PSG Saint-Germain despite having players like Neymar Jr and Kylian Mbappe alongside him.
Leave a comment