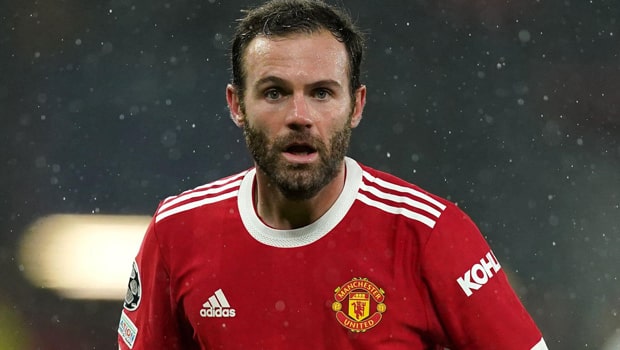 Xavi is reforming FC Barcelona. The objective at the moment is to lower the club's wage bill by letting go of several players such as Philip Counthino, who looks set to arrive at the Emirates Stadium, and Luuk De Jong, whose future is not yet clear.
But Xavi also wants to bring in some new players to reinforce his project at the club.
One of the Barca boss's players is interested in is Juan Mata. The 33-year-old is under contract with Manchester United until mid-2022.
In addition, Mata has not had much action at Old Trafford for several months, having only played three games this season. Therefore, the player would be willing to leave for another club.
According to The Sun, Real Sociedad is one of the clubs that have been keeping an eye on Mata for months.
Real Sociedad's idea is for Mata to terminate his contract with the Red Devils ahead of schedule and for the club to release him. The club has the ambition to enjoy its services for the second part of this season.
The only limitation for Mata to sign with Real Sociedad is his salary. The Spanish club would have offered him a figure considerably lower than what the player earns at Man U.
However, Mata wants to return to Spain after spending a decade in the Premier League, so Real Sociedad is hoping to convince the player.
For its part, Barca intends to take advantage of the relationship between Xavi and Mata, who played together in the Spanish team that won the 2010 World Cup in South Africa.
Barcelona also has a better financial situation than Real Sociedad to meet Mata's salary demands.
Leave a comment