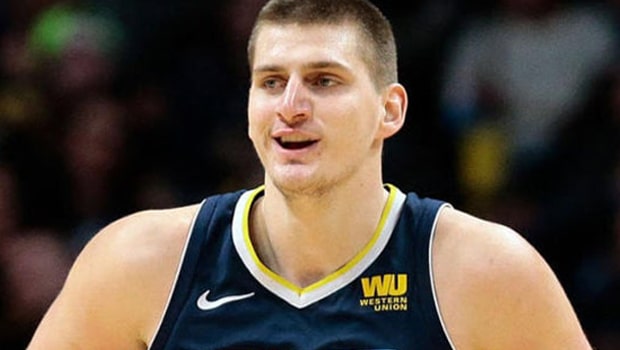 There are always a few players who make us fall in love with the game. Roger Federer for Tennis, Sachin Tendulkar for Cricket, Cristiano Ronaldo or Lionel Messi for Football, and Michael Jordan for Basketball. These players have their own charisma, which makes the fans feel more connected to the game.
If we talk about the current generation of Basketball, the likes of LeBron James, Stephen Curry and Kevin Durant are the players, who attract a lot of fans to the beautiful sport. Curry is the best shooter to have embraced the game and his style of play, as well as accuracy, is second to none.
Curry recently broke Ray Allen's record of most threes in the regular season as he scored the record-breaking 2974th triple of his career against New York Knicks. Furthermore, Curry also completed 3000 threes of his glorious career as he reached the milestone against Denver Nuggets.
Meanwhile, Denver Nuggets talisman Nikola Jokic heaped praise on Stephen Curry stating that if you don't like him, you don't like Basketball.
Speaking to CNN, Jokic said, "Any of the top 20 players in the league can nail 50 points on you, but if you start admiring them and accept that they are better players, you lose your competitive edge. I keep saying to everyone, though, if you don't like Curry, you don't like basketball…".
On the other hand, Jokic also rated Brooklyn Nets linchpin, Kevin Durant, as the best offensive player in the league. Durant has all the experience under his belt and he is in sublime form in the ongoing season as he is averaging an astonishing 29.8.
"Durant, in turn, is the best offensive player in the league. He is unguardable."
Golden State Warriors will next face Miami Heat on Monday.
Leave a comment