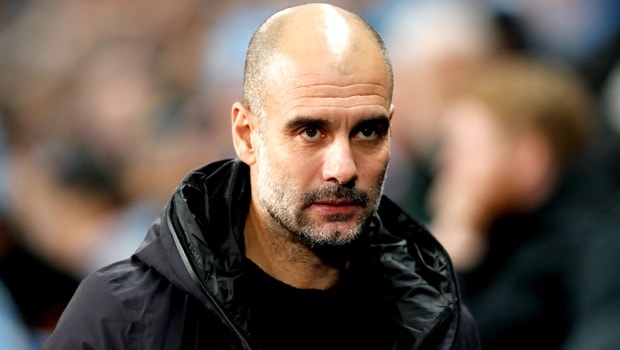 Current Manchester City boss Pep Guardiola ends his contract with the club next summer, and they have yet to enter into negotiations to extend their tenure at the Etihad Stadium.
During a press conference in September, Guardiola expressed his desire to stay with the Citizens, but everything would depend on the results. "I would love to stay longer here. It is a place I love to be but I have to deserve. This club achieved standards in the last decade but we have to maintain that and I have to deserve it".
But Victor Font has other plans for Guardiola. Font is the leading candidate to replace Josep Maria Bartomeu as president of Barcelona FC. Bartomeu resigned from his position a few days ago after months of harsh criticism from the club's fans, who repudiated the Spanish businessman's management and whom they accuse of the club's poor condition.
As part of his campaign, Font has stated that once he becomes president, his strategy will be to rebuild the club, and the main protagonist of this new start for the Catalans would be Pep Guardiola, along with other club legends such as Carles Puyol.
"It is our intention to build a very strong and competitive project and we are very lucky at Barca that we inherited a style of play that Johan Cruyff instilled throughout the organization.
"And most of the best professionals who know about this style are also fans and love the club – like Pep Guardiola, Xavi, Iniesta, Puyol.
"They are all legends that love Barcelona but do not work for Barca today – we need to bring them back to ensure we will have a very competitive project.
Font thinks that by bringing these legends back to the club, he would ensure the permanence of superstar Leonel Messi, who was about to leave the club at the beginning of the season and whose contract ends next summer.
"The only thing Messi needs is to know he is part of a competitive project that aspires to win the next Champions League.
"We have no doubt that if we basically have the honor to take the helm of FC Barcelona we will be able to achieve that."
Leave a comment