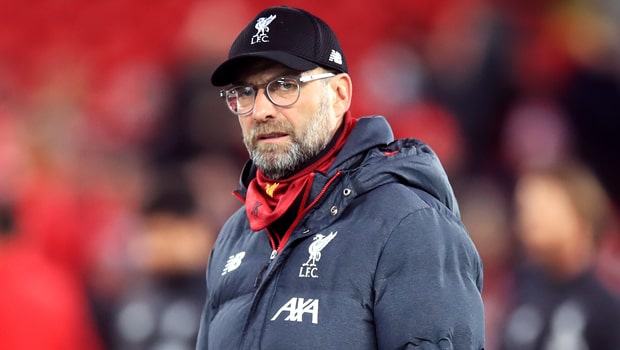 The reigning UEFA Champions League title holders and runners up to English Premier League have now played an entire calendar year without losing in Premier League. While the unbeaten run wasn't enough to capture the Premier League title last season, it does look promising this year – promising enough for a couple of bookmakers to pay out the season winner stakes bet on Liverpool winning it. They are currently 13 points ahead of their closest rival Leicester and the chasing teams seem to drop points here and there not to make it a proper battle on top. In Champions League, Liverpool will face Atletico Madrid in the round of 16 and despite being kicked out of the League Cup due to unfair scheduling, they are still in for winning at least five trophies this season.
Most of Liverpool's success can be attributed to their manager, Jürgen Klopp. After doing an excellent job at Bundesliga side Dortmund, winning twice the German title, Klopp was hired in 2015 by a struggling Liverpool to restore the glory of the old days. From early on Klopp showed signs of quick adaptation to the Premier League, while his squad was far from optimal to his style of dynamic and sometimes even foolhardy play, rarely seen in Premier League. It was not all fun and games for Liverpool and Klopp, as the first season under the German command Liverpool stumbled to eight in the Premier League – shared worst in 21st century.
Remarkably Klopp has brought success to Liverpool without breaking the bank, a feat that looks more and more unlikely in the modern football. Liverpool has brought in the likes of Mohamed Salah, Roberto Firmino and Sadio Mane for less than 40M€ each, while stealing Andy Robertson for less than 10M€. Of course then to complete his squad, Klopp splurged on arguably the best defender in the Premier League, if not the world, Virgil van Dijk and one of the best keepers Alisson Becker.
Leave a comment