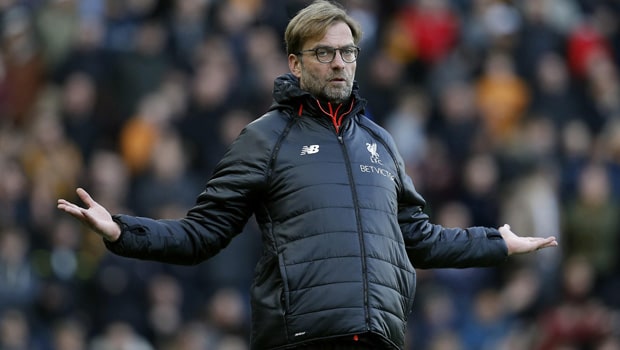 Liverpool boss Jurgen Klopp has raised his voice to prohibit his players from participating in international duty with their nations.
Klopp's made this decision due to a Premier League break that would happen at the end of the month. This break is due to World Cup qualifying games.
The ban will be for players who must travel to red zones to participate in their nations' games. This is because, upon their return to the UK, they must serve a 10-day quarantine in a hotel.
According to Klopp, the club cannot afford to lose players for 10 days. "I think everyone agrees we cannot let the players go and play for their country and come back and quarantine for 10 days in a hotel, that is not how we can do it," Klopp explained.
"FIFA was kind of clear that we don't have to let the players go this time, and I think all the clubs agree that with the same problems we cannot just let the boys go," he said.
With this decision, players like Sadio Mane, Diogo Jota, Alisson, Roberto Firmino, and Naby Keita will not be able to travel to play for their countries.
The UK government has been emphatic that it will not offer any exceptions, not even for sports stars who stay within the bubble.
Given the government's position, it is expected that in the coming weeks, more Premier League managers will prohibit players who must travel to countries on the red list from participating in the games of their countries.
Leave a comment