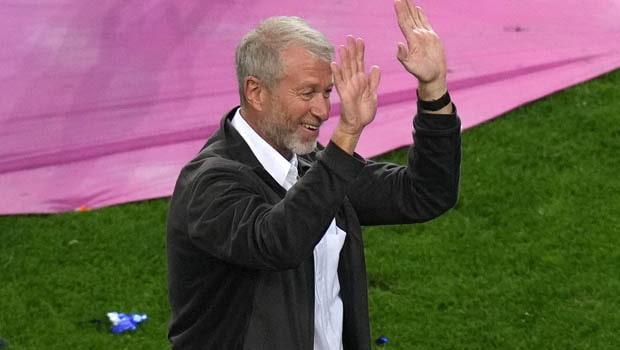 A few days ago, Chelsea announced in a statement on its website that its owner Roman Abramovich handed over the complete administration of the club to the club's trust.
Abramovich made this move to protect the club due to recent British government sanctions against Russian businessmen, banks, and organizations.
Below is an excerpt from the statement.
"During my almost 20 years as owner of Chelsea FC, I have always seen my role as someone who is a stewards of the club, whose job it is to ensure that we are as successful as possible today and in the future, while also playing a positive role in our communities. I have always made decisions with the best interests of the club in mind. I remain committed to these values. That is why today I entrust the management and care of Chelsea FC to the Chelsea Charitable Trust.
I think they are currently in the best position to look after the interests of the club, the players, the coaching staff, and the fans."
Abramovich is known to be close to Russian President Putin. In the past he had already had friction with the British government, due to investigations into the poisoning of a Russian citizen on British soil. In addition, the Russian millionaire has been linked to cases of corruption in his country. So the move to step aside from the club in these tense moments is logical.
But to everyone's surprise, Abramovich has emerged as an emissary of peace and is part of the committee that negotiated the ceasefire with Russia.
Abramovich was invited by the Ukrainian government. David Arakhamia, leader of Ukrainian President Volodymyr Zelensky's party in parliament, confirmed that Abramovich had been invited to take part in the talks. "He plays a very positive role in this process," declared Arakhamia.
Leave a comment