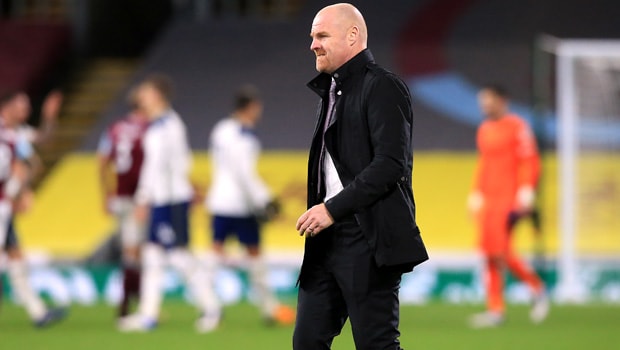 Monday afternoon featured a slurry of news surrounding Burnley as several reports announced the Burnley takeover was set to be completed within the next 48 hours. The sale of Burnley to American investors, ALK Capital, has reportedly been agreed to in principle, with an official completion of the takeover coming in the next two days.
This news was somewhat surprising given just earlier this month, a financial group led by Egyptian business man Mohamed El Kashashy pulled out from talks of purchasing the club.
The initial goal was to have a decision on this takeover prior to the Sheffield United fixture Monday afternoon, but the last minute back-and-forth delayed the official announcement by another couple of days.
The other deal, with El Kashahy, was originally set to be completed in October, ranging around the £200m mark.
All in all, though, this news signals Burnley could be active in the January transfer window with investment finally sitting behind manager, Sean Dyche.
Burnley sit in the No. 16 slot in the Premier League standings with 16 points following Monday's 1-0 win over Sheffield United. They have 3 points on the No. 17 slot, with Brighton having failed to earn a win in their last five.
Leave a comment