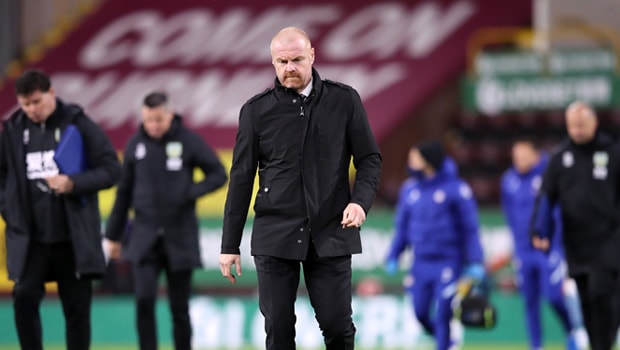 Early season was not the most glorious for Sean Dyche's Turf Moor warriors, but the tides have finally turned heading into the busy weeks of the holiday season. The first seven games only saw Burnley collect two points and those were two draws. It took the team over two months to record their first win, but when they did, the levies opened. For the past five games, Burnley has only lost once adding eight points with two wins and two draws, with the same time climbing up from the relegation zone to, at least for now, safety of the 17th spot.
The fighting spirit of Burnley has always been there, but lately it has resulted in better results than early on. This might be due to the fact that the fixture congestion has made Premier League even tougher than previously and if any team is likely to thrive in these circumstances, it is Burnley. The team has only scored six goals in their 12 games, while allowing 18. But then again, in their recent success Burnley has allowed only one goal in their last three games.
There's no question Burnley is in for some tough times against the top of the league teams, but their main goal is defeating their main opponents down the table – or at least not losing. So far they've done a decent job, snatching a road game point from Aston Villa, who are falling down the table as expected and beating Crystal Palace 1-0 at Turf Moor. These are exactly the results Burnley will need in order to survive, even if it might not be pretty.
With still three games to go during the final two weeks of the 2020, Burnley's schedule looks bearable heading into the new year. Next up is Wolverhampton at Turf Moor on Monday and while Wolves were expected to fight for the top spots, they've been somewhat disappointing and are falling to the mid-table. After hosting Wolves, Burnley will travel to Leeds before finishing the year against 1-point Sheffield United at home. If Burnley will catch three or more points from those games, they are in a good spot in their fight for survival heading to 2021.
Leave a comment