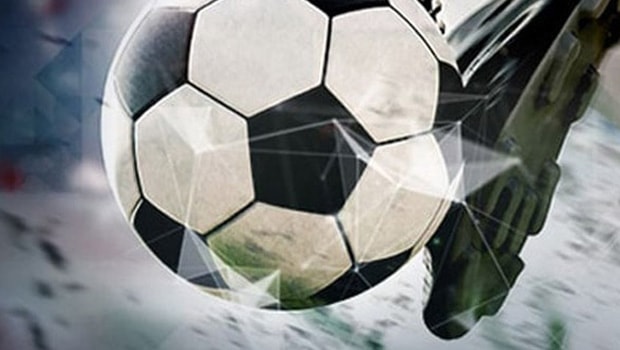 The smaller "Yellow Submarine" of the Spanish football (the bigger one being Villarreal) took the league by storm after being promoted for the 2020/2021 season. Not much was expected from the minnows entering the highly competitive La Liga, but the underdogs have prevailed against all odds and still hang in the top eight after one third of the season is behind us.
There has definitely not been any fireworks set at the Cadiz games, but they've locked up bigger teams in much of the same way as Diego Simeone's Atletico Madrid have done on even bigger stages. There have been occasions when the defensive wall has come crumbling down, such as 4-0 defeats to Atletico and Celta Vigo, but it has held strong against the likes of Barcelona and Real Madrid, both of whom took a loss in the hands of the Andalusians.
The last outing in La Liga was the disappointing defeat against Celta Vigo, but Celta duly deserved their victory and they are currently one of the hottest teams in the league. Cadiz's last effort was an improvement, although the oppositions was not as high-class this time. It was another clean sheet, in a Copa del Rey round of 64 game on the road against Ribadumia, which Cadiz took routinely 0-2. Next stop in the cup is Pontevedra, who Cadiz will face on 6th of January 2021.
The end of the year schedule for Cadiz is tough, but somewhat manageable. First they take on Getafe at home on the Sunday 20th, then travel to Betis on the 23rd and host Valladolid on the 29th. Getafe is currently in the relegation battle on the 16th spot, with 13 points in 12 games and they've only collected two points in the last five games. Real Betis currently stands on the 10th place, two points behind Cadiz with 16. Valladolid, one of the favourites to go down this season, are barely above the relegation zone on the 17th place.
As unbelievable it sounds, Cadiz is higher in the standings than any of their next six La Liga opponents. While the situation might change as the games go by, the Yellow Submarine seems to be in La Liga to stay.
Leave a comment