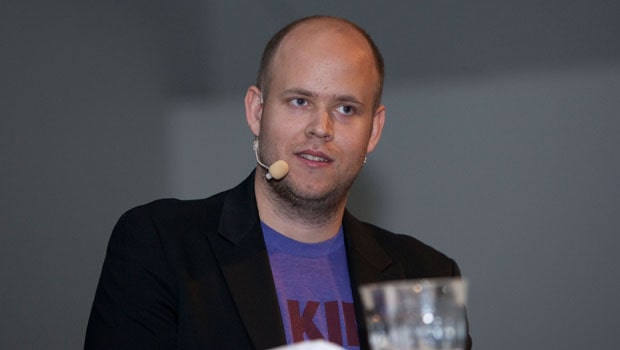 Spotify businessman and co-founder Daniel Ek wants to buy Arsenal. The billionaire made public his interest in taking control of the club through a tweet.
Since then, there has been much speculation and rumors about it.
Ek's proposal comes after several hundred fans protested outside the Emirates Stadium against the Kroenke family, the club's current owners.
The fans are fed up with the Kroenke's because they consider that they do not represent the club's values and are not committed to the club as a sports institution but simply as one more business in their portfolio.
Ek seems determined to buy the club and has even had the support of club legends Dennis Bergkamp, ​​Thierry Henry, and Patrick Vieira to achieve his goal.
Arsene Wenger himself said in an interview that he would be willing to help the new Arsenal project in whatever way he could. He also stated that he sees with good eyes that former players take control of the club.
But it seems that the Kroenke family does not want to sell. In fact, they issued a statement indicating that they have not received any offer and that they are not willing to listen to any proposal. Also, ratify his commitment to the club.
Arsenal boss Mikel Arteta was recently consulted about the situation and said: "I cannot control the speculation and what is going on. What I like to know and talk about is the reality. We have owners that are really committed and want a successful team on the pitch, and will do everything they can to achieve that. "
It is rumored that the Kroenke´s are preparing a strong investment in the transfer market to win the fans' approval again.
But on the other hand, Daniel Ek is also doing his job and has apparently secured the funds to make an offer for the club in the coming weeks.
Leave a comment