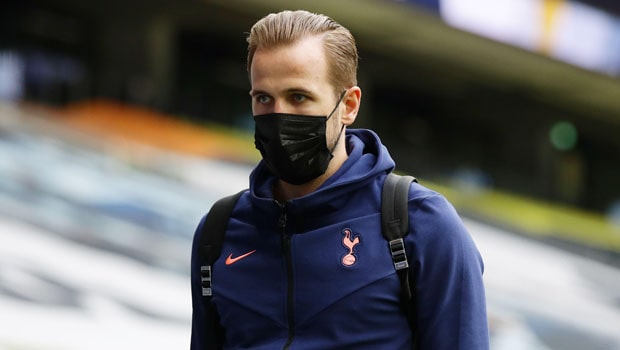 Spurs' defeat in the Carabao Cup final to Manchester City has left Harry Kane very disappointed.
The forward spoke openly about his frustration with the club as he received the Premier League Player of the Year award.
Receiving this award was bittersweet for Kane, as he has achieved many individual accomplishments throughout his career. But he has failed to win silverware with the club.
In an interview with the Evening Standard, Kane said: "It has been a disappointing season if I am totally honest.
"We have still got loads to improve on. The only thing now is to try and make that Champions League spot.
"Obviously the start of the season, being top of the league come November, it shows that when we are playing well, when we are in a good space, that we are not far away and we can compete at the top of the league.
"All in all, the disappointment kind of overrides that. For me, there are some positives. It is more when we reflect after the season and we look back, I think as individuals as players, everyone likes to see what they can improve on and do better. "
Kane's frustration with the club has increased rumors about his possible departure from the Spurs. According to The Athletic, the player would open a clause to walk away if the club does not qualify for the Champions League.
However, leaving the club will not be easy for Kane as he is only in the middle of a six-year contract with the Spurs.
In addition, it is said that club owner Daniel Levy would not let Kane go for less than $ 100 million. Something that few clubs could afford.
But despite the high price tag that they could put on Kane, Manchester United and Manchester City would be very interested in his services.
Leave a comment