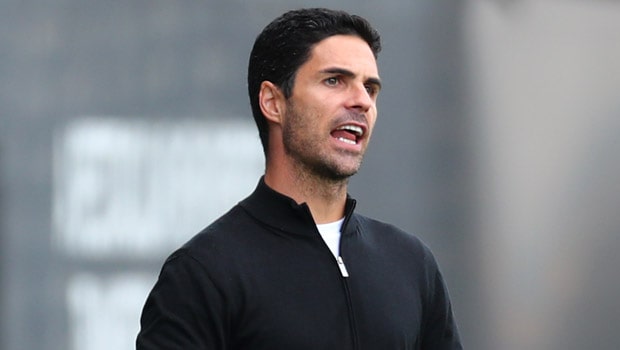 Mikel Arteta took over as head coach of Arsenal in December 2019. In just nine months of work and despite the COVID-19 pandemic's chaos, the Spaniard has achieved excellent results with the club, winning the FA Cup and the Community Shield.
Since his arrival at the Emirates Stadium, it was noticed that Arteta's commitment to the club went beyond sports and that his mission is to bring the club back to its former glory. This has not gone unnoticed by the club bosses.
In an interview with Arsenal Digital chief executive, Vinai Venkatesham said: "He has lifted the spirits and lifted the energy here at London Colney and with Arsenal fans all across the world. He is doing an absolutely phenomenal job. The other thing that's clear is that right from the day he walked through the door, he was doing much more than being our head coach. So we're going to be changing his job title going forward."
In recognition of the great work that Arteta has done with the club, the bosses have changed his position from head coach to first-team manager. This means that from now on, Mikel will have much more power within the club and will be involved in managing operational areas such as recruitment, finances, and player transfers.
Arteta's appointment as first-team manager shows that the club bosses have tremendous confidence in his work and envision a long-term joint project.
Leave a comment