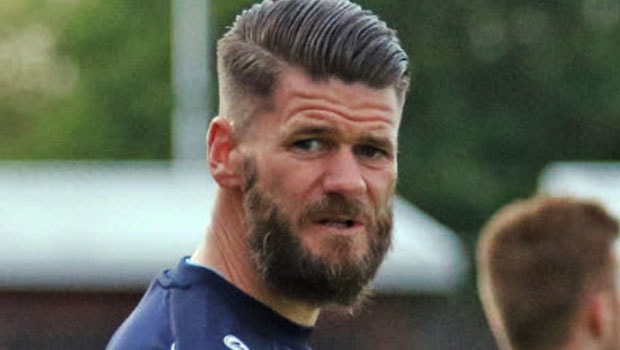 This week marks the 10-year anniversary of Norwich City securing promotion from League One against Charlton Athletic at the Valley.
The central defender from Gateshead is still a cult hero for Norwich City fans. Nicknamed Admiral, Nelson still has vivid memories of the day he describes as the best of this career.
Michael Nelson is currently the manager of non-league outfit Blyth Spartans. He took over from former Norwich City assistant manager Lee Clark. Nelson was in charge of just one game before the season's suspension due to COVID-19.
"It has stuck," Nelson said of his Admiral nickname. "Every time I get a mention from a Norwich City fan on Twitter, I'll always get the Admiral as my name. It's a nice one to have and I quite enjoyed it when I got named that."
Nelson played one and a half years with Norwich City and had a significant role in the title-winning campaign from League One, scoring an incredible goal against Charlton Athletic to secure promotion.
"It was an unbelievable day, really. The goal itself is right up there with the top moments in my career. For the fans, even though the lads who were playing in that game weren't there the last time (when Norwich City had been relegated), it was a bit of redemption to go to the Valley and get promoted there."
He also described that it was a brilliant day from start to finish. Nelson fondly remembers that being able to win the game and get the promotion felt like a massive relief for the whole team and everybody around could sense that.
Leave a comment