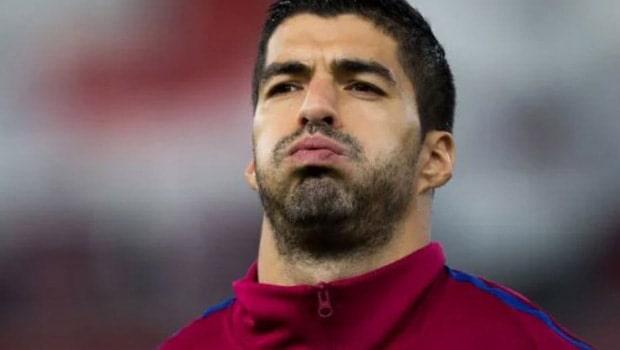 Everything indicates that Luis Suarez is close to returning to Uruguay to play in the club that made him famous and known worldwide, Nacional de Montevideo.
Nacional de Montevideo is one of the most iconic and traditional local teams. The so-called Dean of Uruguayan football has maintained the top flight category since his debut in 1901 and holds 48 Uruguayan Champion titles.
At the international level, they have won the Copa Libertadores de América three times.
This week the club's president himself traveled to Madrid to meet with Suarez and analyze the possibility of the player joining the club for next season.
Club president José Fuentes wants Suarez to play the remaining 15  games of the local tournament and at least two South American Cup games.
According to the Spanish media, the meeting was very positive, and Suarez feels flattered and motivated to return to Nacional. However, he stated that he needs more time to analyze the proposals he has in Europe and make a decision.
According to Fuentes, when leaving the meeting, Suarez's family agrees to return to Uruguay. "I'm leaving happier than I came. His family is determined to come to Uruguay. Luis will define his future in a few days," Fuentes said.
During this summer, there have been many rumors about Suarez's future; recently, Sky Sports revealed that Suarez's agent contacted Borussia Dortmund to offer the player. This is because the German club's star striker Sebastian Haller has been diagnosed with a testicular tumor, and now the club needs to find a replacement.
At the moment, it is rumored that Dortmund is analyzing the possibility of Suarez while sounding the market in search of other candidates.
Leave a comment