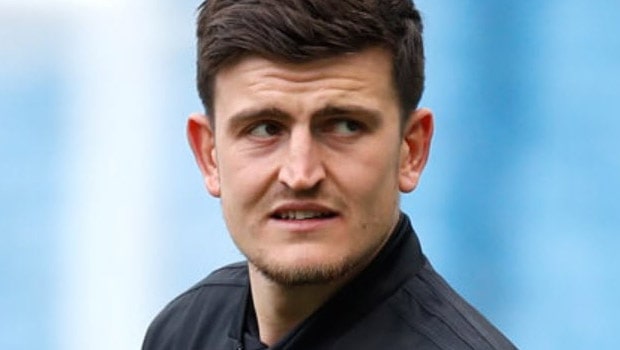 Harry Maguire is the captain of Manchester United, but he does not have a guaranteed starting position, and he will have to compete with Lisandro and Varane to see action.
Maguire arrived at Old Trafford from Leicester City after the Red Devils paid €87m, making it the highest amount ever paid for a central defender.
But the player's performance has been poor, making him fall out of favor with the fans and even raised tensions with his teammates, such as Cristiano Ronaldo who openly criticized the player and wanted to snatch the captain's armband from him.
During the preseason, Erik Ten Hag wanted to show confidence in him but also raised some doubts about his role given the fierce rivalry for the two places at the teams back that will be unleashed this season.
For now, and although the locker room controversies last season are still going on, Ten Hag wanted to show faith in his captain. "I expect a lot from Harry. The locker room is important to me, and I always talk about groups of leaders. The captain is really important, and I'm happy with him", assured the Dutchman.
But Ten Hag wanted to encourage competition, and although he put Harry as the first choice, he encouraged him to prove that he deserves the position. "We have good center-backs, and Harry is one of them. He can play in both profiles. But there is always internal competition, and a club like United needs it. I think he is a first-choice player. He has shown it, but he will have to show it also in the present and the future", he sentenced.
Leave a comment