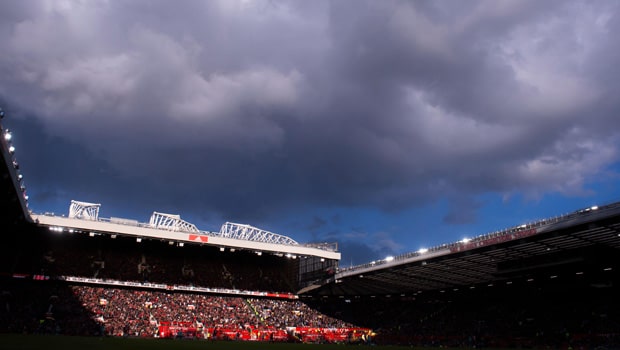 Liverpool and Manchester City only have two Premier League games remaining, and both teams are level on points at the top of the table, which could lead to a tie-break match to decide the English Champion.
Tiebreaker criteria
If they finish the season with the same points, the first tiebreaker is goal difference: in this case, +68 for City and +65 for Liverpool.
Later, the goals scored and conceded would be looked at. Both accumulate 89 goals in favor, although those from Manchester have conceded 21 goals and the reds 24.
If they end up equal in every criterion, you should look at the direct confrontations, and, both at Anfield and the Etihad; they tied 2-2.
But in the rare event that both teams are tied on all criteria, they would have to play a special tiebreaker match to choose the Champion.
Conditions for the Special Match
If the game is needed to decide the Champion, the earliest possible date would be Wednesday, May 25, and Old Trafford would be a potential location for the match since both sides would need to have at least 48 hours between the final game of the season and the proposed match.
Of course, May 25 would complicate things for Liverpool, which faces Real Madrid in the Champions League final on May 28. But there would be no other possible date since the calendar is full of international fixtures in June.
Although it is unlikely that this game will happen, there are possibilities, and it would be a historical event. As Joe Cole said on talkSPORT. "Any game between Liverpool and Man City, at the moment, you just sit back and watch it. It is just football at the very highest.
"It is a pleasure to watch.
"It is certainly a pleasure being able to watch these types of games live as a pundit close up.
"It is spectacular the football."
Leave a comment