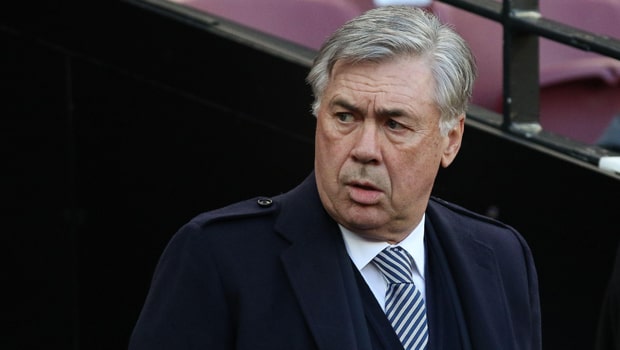 LaLiga has asked Real Madrid to reduce its wage bill by £150 million for next season. As a result, the club will have to get rid of several players.
According to the clubs' revenue and expenditure projections, LaLiga determines what budget the clubs must work with to maintain an economically sustainable model and their expenses do not exceed their revenues.
This LaLiga rule has had a very strong impact on Real Madrid for the last three seasons, where lower and lower caps are imposed on them.
In the 2019-20 season, Real Madrid's salary budget was €641million. In contrast, for the 2020-21 season, the budget approved by LaLiga was €473million.
For the current season, Madrid has been approved a salary budget of €300million. This puts the club in a difficult situation where it will have to let several players go in order to meet the approved budget.
Last season the club had to resort to various strategies in order to stay within the budget. For example, players Gareth Bale, Martin Odegaard, Luka Jovic, and Brahim Diaz were loaned out to cut payroll costs.
In addition, the club sold players such as Achraf Hakimi, Sergio Reguilon, and James Rodriguez. The club also failed to sign any new players.
For the upcoming season, the club is challenged to cut costs even further. This puts the future of several players in doubt.
Sources close to the club say that two of the players who will have to leave the Merengue club are Gareth Bale and Eden Hazard, as their combined salaries represent 13% of the total payroll.
Carlo Ancelotti referred to the subject and said: "We have a very big squad, and the first thing we have to do is evaluate the players we have and reduce it a bit.
"We'll have to see how we do that. I know the squad very well, the young players too, and those coming back from loans. We have many options in the squad, (and) need to calmly evaluate everything."
Leave a comment