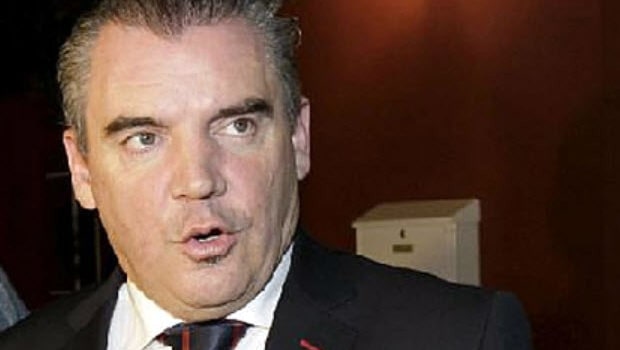 Cadiz CF is going through a dark moment where it has lost its last four league games in a row and is located in the relegation zone of the table.
The bad results of the last weeks have worried the whole club. It is for this reason that in this week's training session, President Manuel Vizcaíno visited the training ground. Vizcaíno was accompanied by sports directors Enrique Ortiz and Jorge Cordero.
The presence of the club's hierarchy in the training session raised rumors about the future of coach Alvaro Cervera at the club.
In fact, during the visit of Vizcaíno and the directors, they spent a long time chatting with Alvaro Cervera, so speculation has soared that the hierarchy has given Cervera an ultimatum.
However, sources close to the club have denied the rumors. The presence of the club's hierarchy in the training session was to show their support for Cervera and the rest of the team.
In addition, during the session, one of the topics that Cervera discussed with the sports directors was the signing plan for the winter market that will open in a few weeks.
The 11 goals that the club has received in 3 games show the need to strengthen the defense. The club would be focused on looking for players who can immediately impact the club's performance and turn around the current dire situation.
Finally, the hierarchy of the club has said that Alvaro Cervera will continue to lead the club regardless of the results of the December matches.
Leave a comment