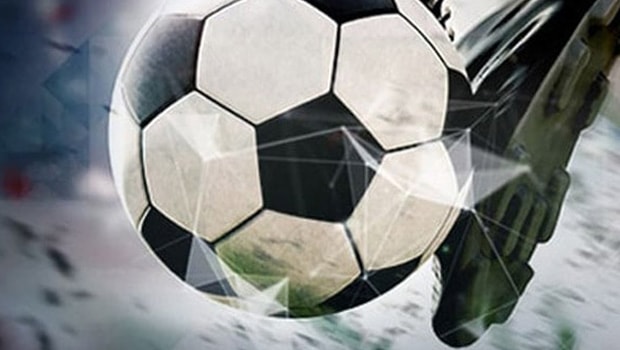 Garrido is one of the most critical players in Cadiz CF. His midfield work has been fundamental for the club to achieve promotion and reap good results in the first division.
But not everything has been hunky-dory for the 31-year-old player since a few months ago he was considering retiring from soccer due to an injury.
Garrido himself told Marca.com, "The doctors did not know what treatment we could carry out and it crossed my mind. The worst thing was when some doctors told me that the injury did not look good."
Also, due to his injury, Garrido could not celebrate the club's promotion to the first division since he was in the hospital; this was one of the things that affected him the most. In the same interview, Garrido declared: "I was able to celebrate my way, from the hospital room with my girlfriend who was always with me. It was difficult not being able to be in the field to support my teammates. Of course, then everyone was calling me to the hospital, so I had to enjoy it in my own way, answering calls all night. I had to leave the images of the goals for later because I was having a bad time and was not in condition. "
Luckily Garrido managed to overcome the injury, and today as captain of Cadiz CF, he is leading the team to the top of the Spanish League table.
When asked why the club is achieving such good results, Garrido said that on the one hand there is the quality of the coach: "Cervera is a great coach, it is normal that when you beat teams of the stature of Madrid or Barcelona, ​​everyone starts to talk about him, for us, it is nothing new, those who know Cádiz know what the coach is capable of doing. "
Leave a comment